Tailored for you: Adige's Design Process
Do you have a project—whether it be a custom home or renovated office—that you're seeking design guidance for, or assistance with problem solving design indecisions?
Maybe you're in need of quality materials but everything you've come across is double the price you budgeted for. Maybe you recently purchased a condominium in the city that has potential but you're having trouble maximizing on space and functionality. Maybe you have a unique, totally-out-there design idea and you need a professional to help bring it to life. That's where we come in.
At Adige, we can accomplish all the above. Read below to see a high-level timeline of our design process, and how we can work together to create something both equally beautiful and functional.
Pre-Design Phase
The first step is being introduced to the project and establishing our client's aesthetic and vision. Most importantly, we help refine the project scope and schedule, and tailor our process around it.
Aesthetic Direction
Our clients' favorite part of the whole process (other than project completion of course!) is the initial design phase. Here is where we convey the general spirit and feel of the project, taking into account what we established in the previous phase. We propose an aesthetic direction based on sketches, imagery, design elements including samples and finishes, and a budget estimate for the client's approval. This helps our client visualize what's to come, which is especially important when working on a completely custom piece.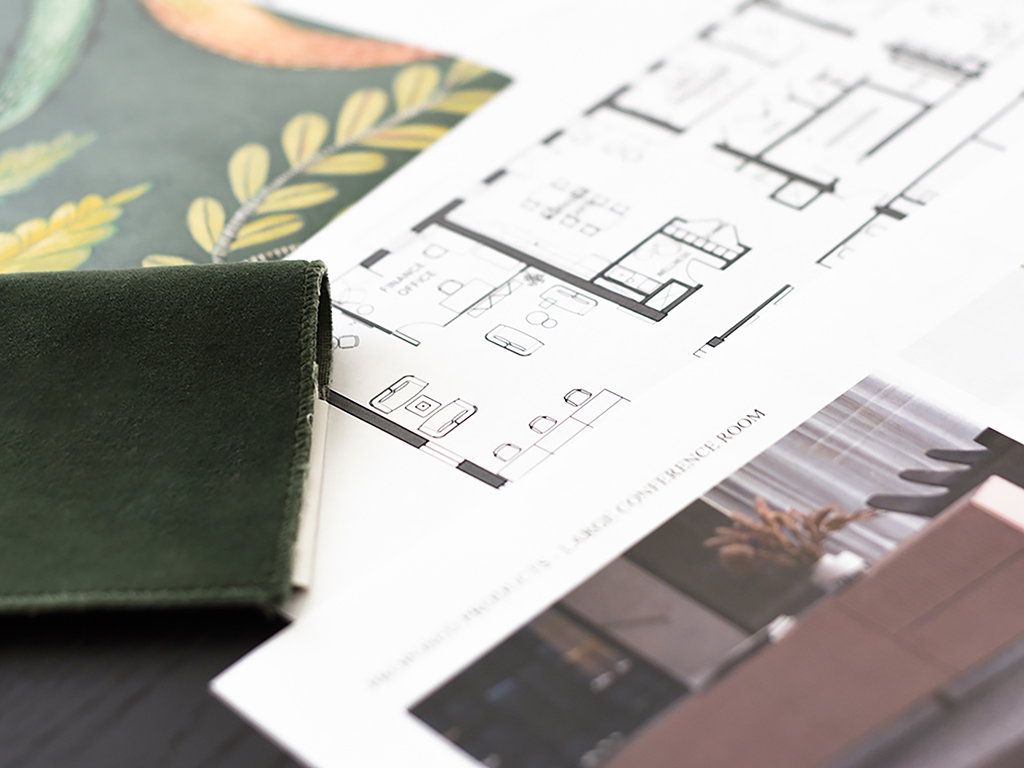 Materials & Finishes
Next, we work one-on-one with the client and the design team to select and specify the most well-suited materials and finishes required to execute the project. This includes materials such as flooring, kitchens, stones, bathrooms, doors and hardware, furniture, lighting and all other articles and finishes. We then refine the plan specifications for furniture layouts, color schemes and any other plan documents that describe the size and character of the project. Additionally, the budget estimate is refined based on anticipated project costs.
Procurement Process
Once the client approves the final presentation, design proposals and budget, Adige moves the project along by managing the full procurement process. This is when we produce and review shop drawings and samples for all approved orders. We work closely with our Italian artisans to produce high-quality, bespoke products and ensure all items are properly fabricated. Sometimes this happens in person while we're abroad visiting our suppliers or sourcing new products.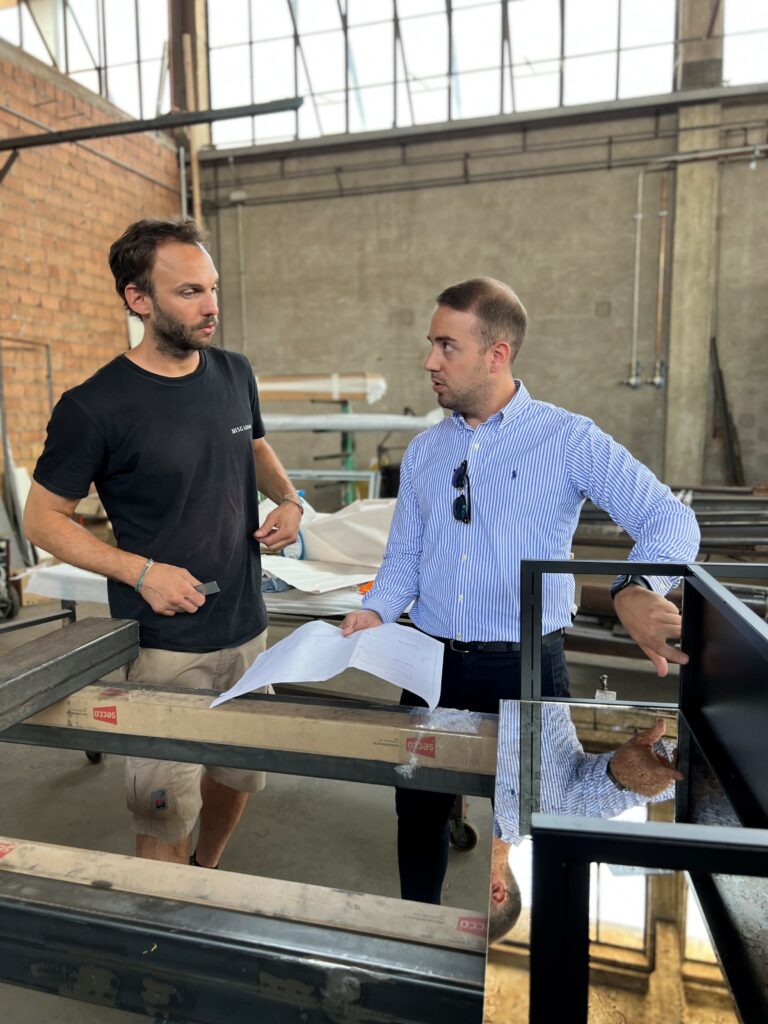 Artisan Production & Installation
The approved orders are made, produced, shipped and delivered to our warehouse, where they will be safely stored until the construction schedule is ready for them to be brought to your project site. An accurate production and delivery timeline is always shared with the client once orders are placed.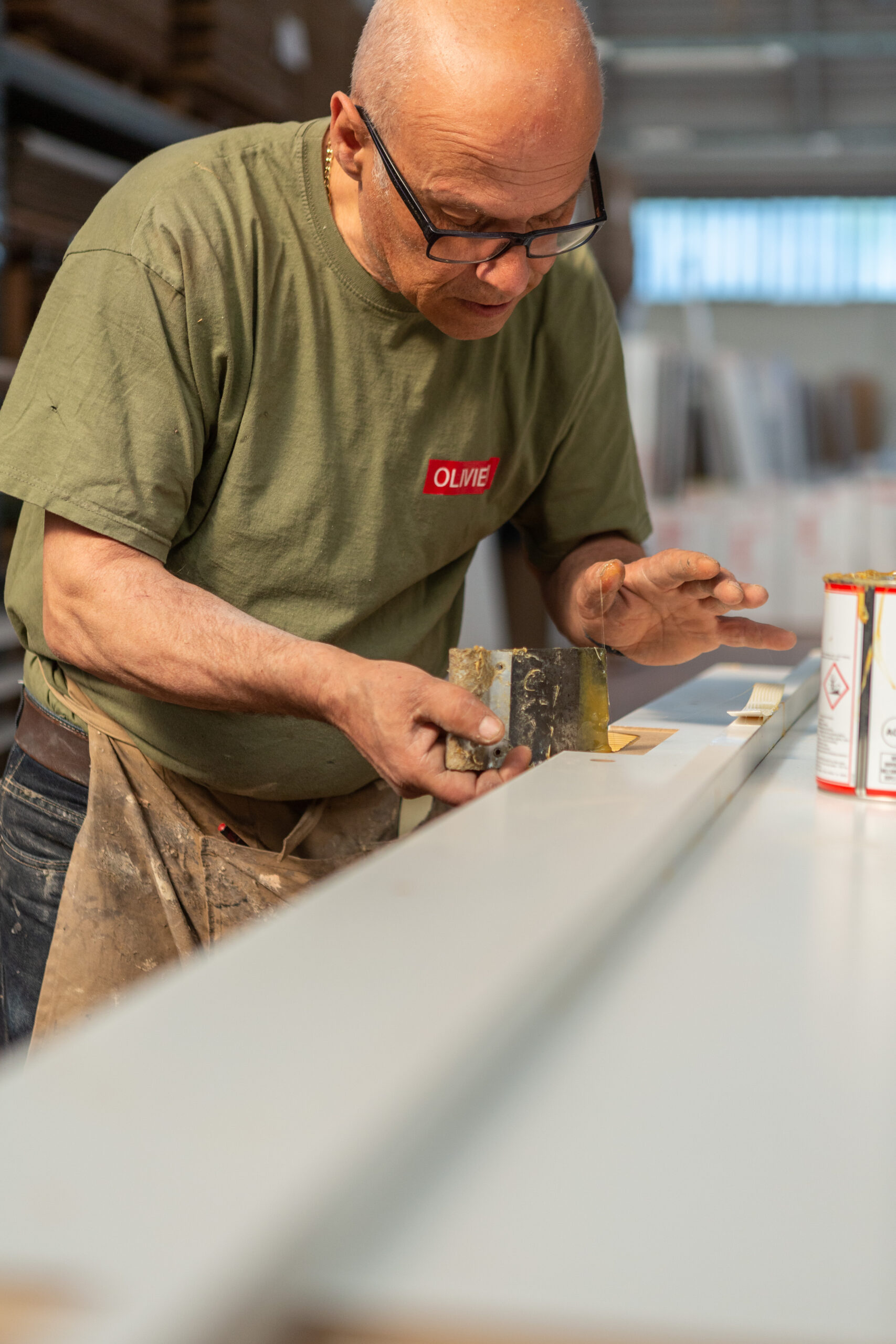 Tailored Design Comes to Life
The home stretch—materials and products are installed. Our team always does a quality check to make sure the products are installed correctly. Sometimes even putting together furniture or screwing in lights ourselves to ensure project deadlines are met!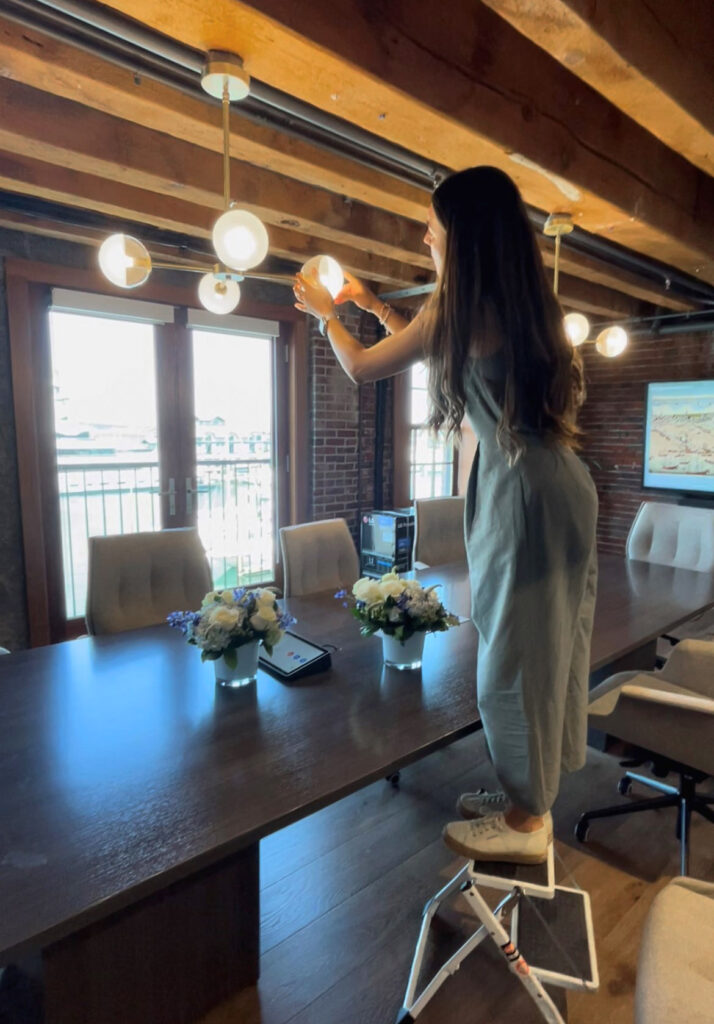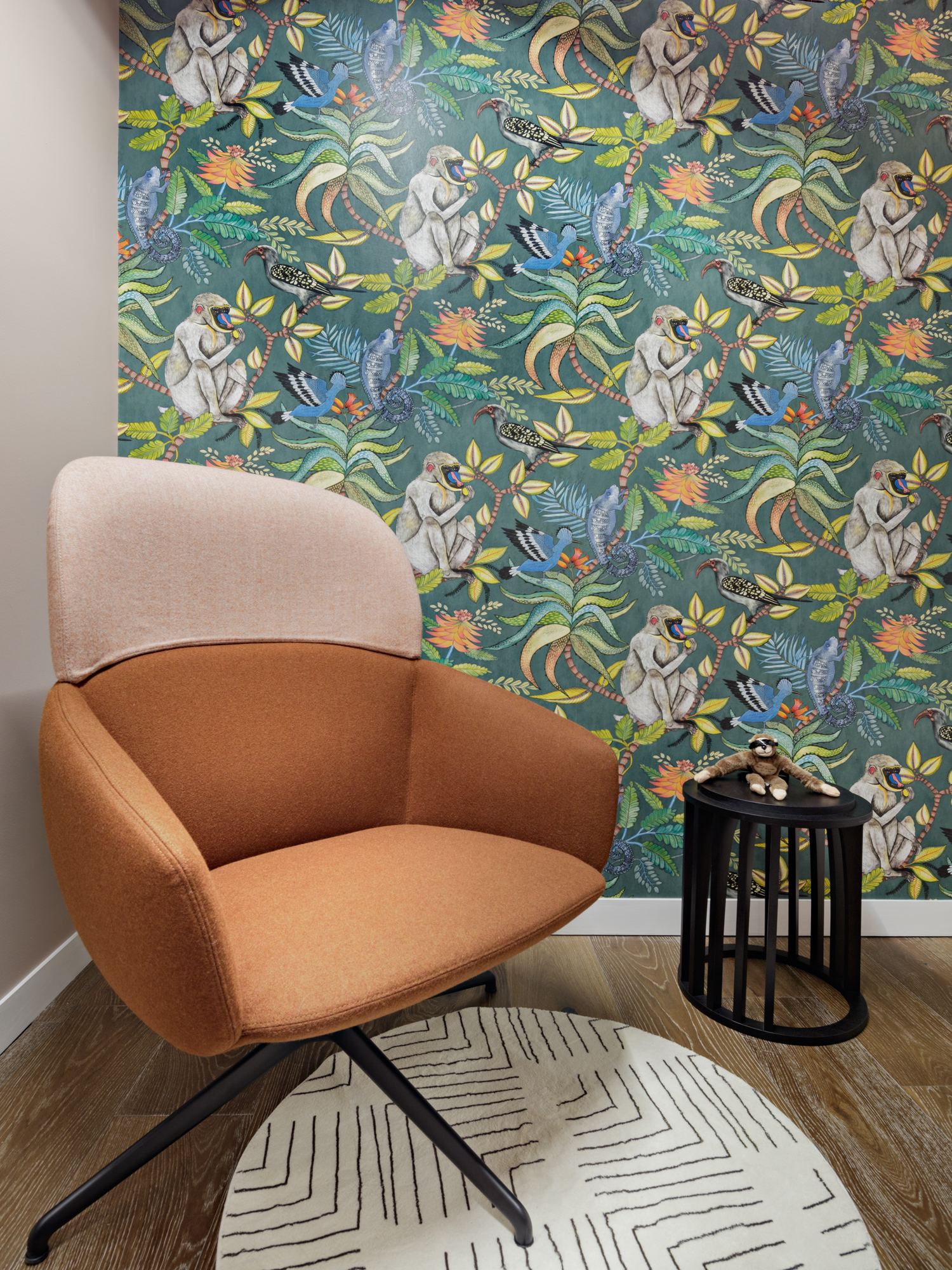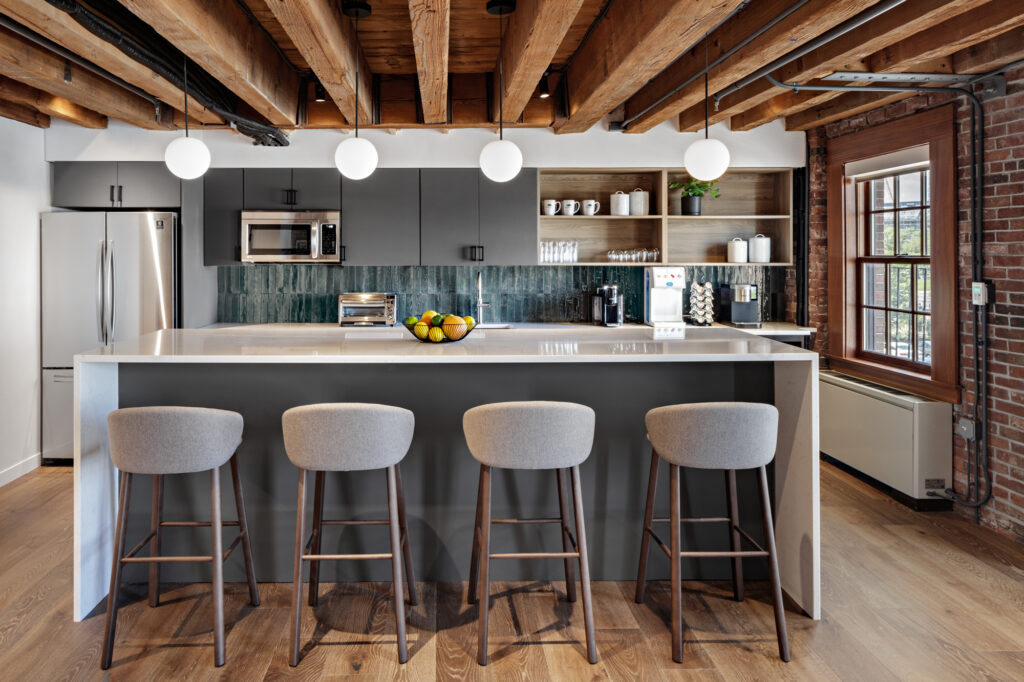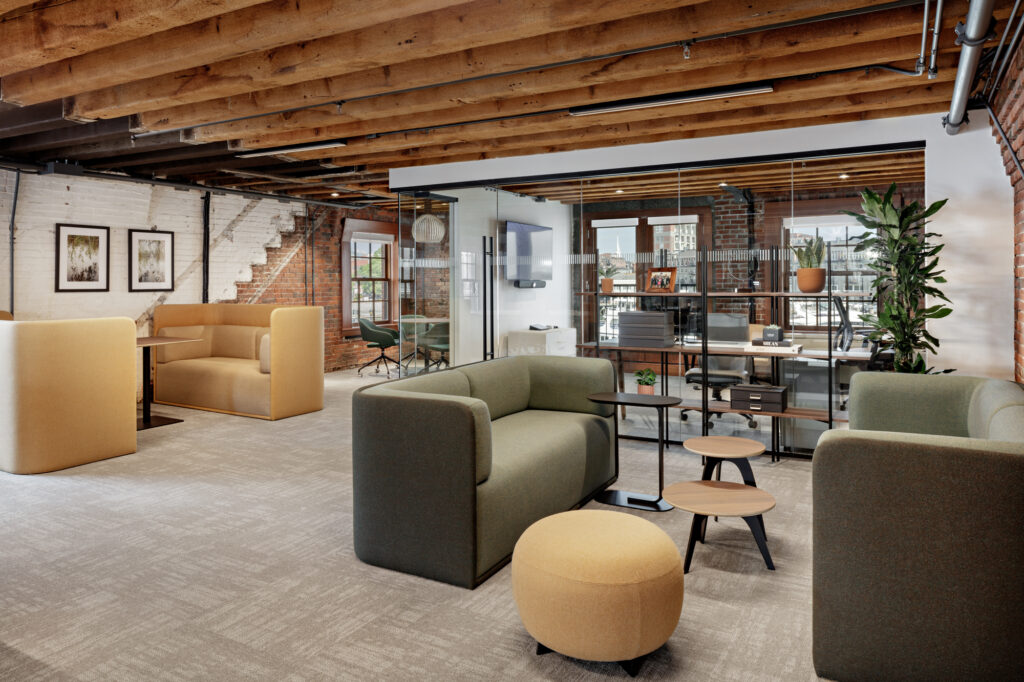 Have a project or an idea but not sure where to start? Send us a message and we'll set up a free consultation.
Latest Posts