Adige's 2022 Round Up
With 2022 behind us, we'd like to take a moment to reflect on the innovative projects and wonderful clients we had the pleasure of working with over the course of the last 12 months. We completed an array of commercial and residential projects, laid the foundation for a couple exciting project that will be completed in 2023, and are looking forward to what comes in the new year.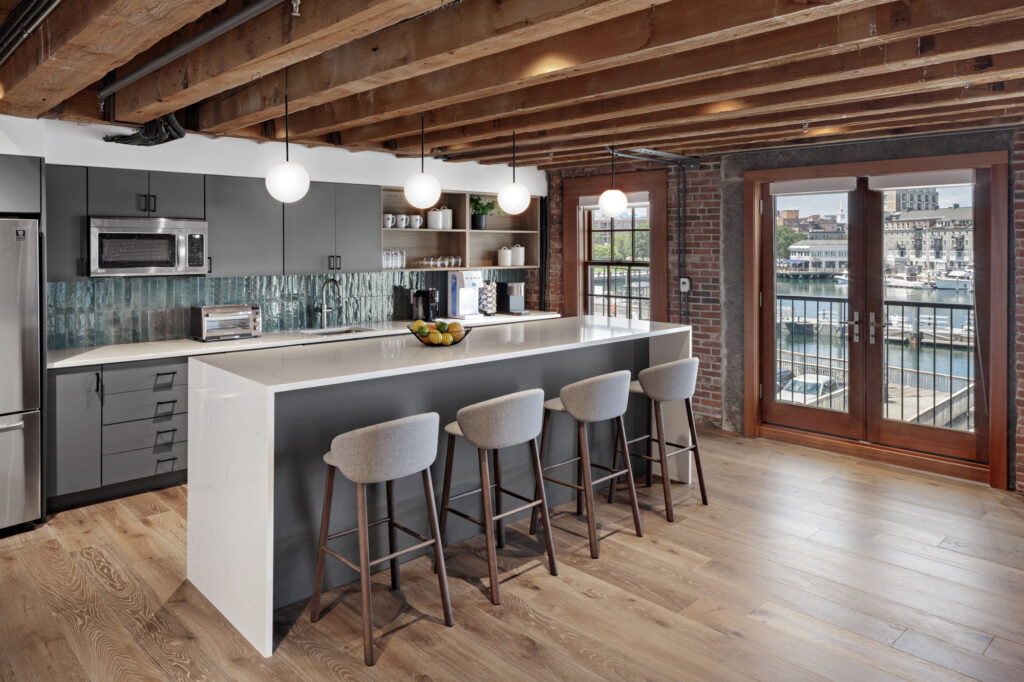 66 Long Wharf
Providing design consultancy and material procurement services for our client's approximate 5,225 square foot office, we worked closely with BanyanGlobal and their asset manager's architectural team to deliver a space that responded to their needs in terms of space, lighting and functionality.
160 Commonwealth Ave
This one bed, one bath Back Bay condo has been completely remodeled with Adige's beautiful Italian wood flooring, closet installations, a hand-carved grafite marble mantel and bathroom vanity for a luxurious, modern living environment.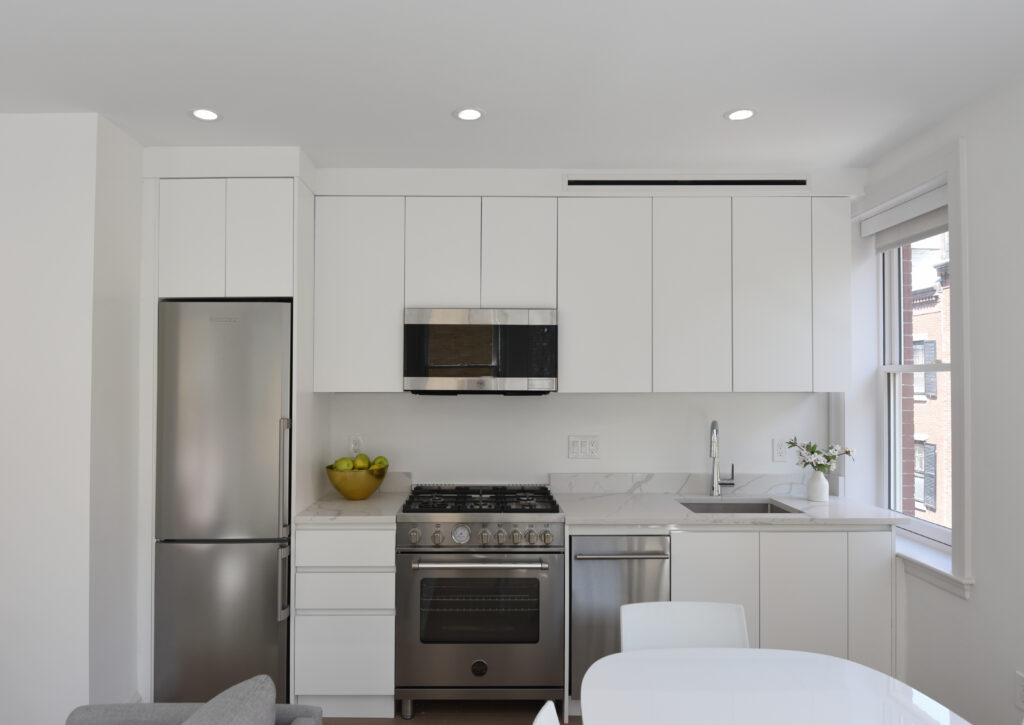 112 Myrtle Street
All units have been completely remodeled with open space layouts, featuring Adige's beautiful Italian wood flooring, kitchen cabinetry and custom bathroom vanities for a luxurious, modern living environment. The Penthouse features a kitchen skylight and private roof deck. Almost all the units were rented as soon as they hit the market in May 2022.
Honorable Mentions
10 Winthrop Square, 6th Floor
Working with our developer partner, we provided material procurement services for the entire building at 10 Winthrop Square. The 6th floor tenant moved in at the beginning of the year, and their office features our signature oak wood flooring.
10 Winthrop Square, 3rd Floor
We worked with the 3rd tenants at 10 Winthrop Square to create an office environment that reflected their brand. Through design direction and furniture and material procurement, we sourced wood flooring, seating, and glass partitions for the client.
362 Marlborough Street
Situated on the corner of Marlborough Street and Hereford Street, 362 Marlborough flaunts European flair. Chevron oak wood flooring, Italian kitchens, hand-carved stonework, and an impressive walk-in closet.
253 Newbury Street
We made a lot of progress on our Newbury Street project. Coming soon, a trendy new cocktail bar will be outfitted with all custom pieces by Adige; bar, seating, tables, and displays.
Company Highlights
The Adige Studio turns one
Our living showroom is one year old! We opened our doors a year ago in December 2021, and have had countless client meetings and showings in our boutique office setting. If you haven't stopped in yet, schedule an appointment here.
Salone Del Mobile
We had the opportunity to attend the Salone Del Mobile fair in Milan at the beginning of the summer. The fair is the perfect opportunity to network, meet new suppliers and artisans, and see a preview of new product lines. Our artisans Olivieri Mobili, Stocco, and True Design all debuted new products and lines that we got to see first hand.
Artisan Visits
The team took a trip over the summer to visit some of the Adige artisans at their factories, and were able to get a BTS look at their process, and check on some custom pieces in the works. We got a sneak peek at a bar display by Mingardo, a custom vanity by Stocco, and new flooring selections from our newest artisan Bassano Parquet.
Adige wins their first award
This year, our team was awarded a Bulfinch award for Craftsmanship & Artisanship for 10 Winthrop Square. This is our first award as a young company!
2022 was a successful year, but not without the wonderful support and business of our clients and colleagues. Cheers to the New Year – may it be a a healthy and happy one.