Anatomy of a bookshelf: What to include
Featuring our artisan True Design's Ethrio bookshelf
True Design's Ethrio bookcase can take on many different forms. Below are our tips on how to style a bookcase whether it's in your office or home.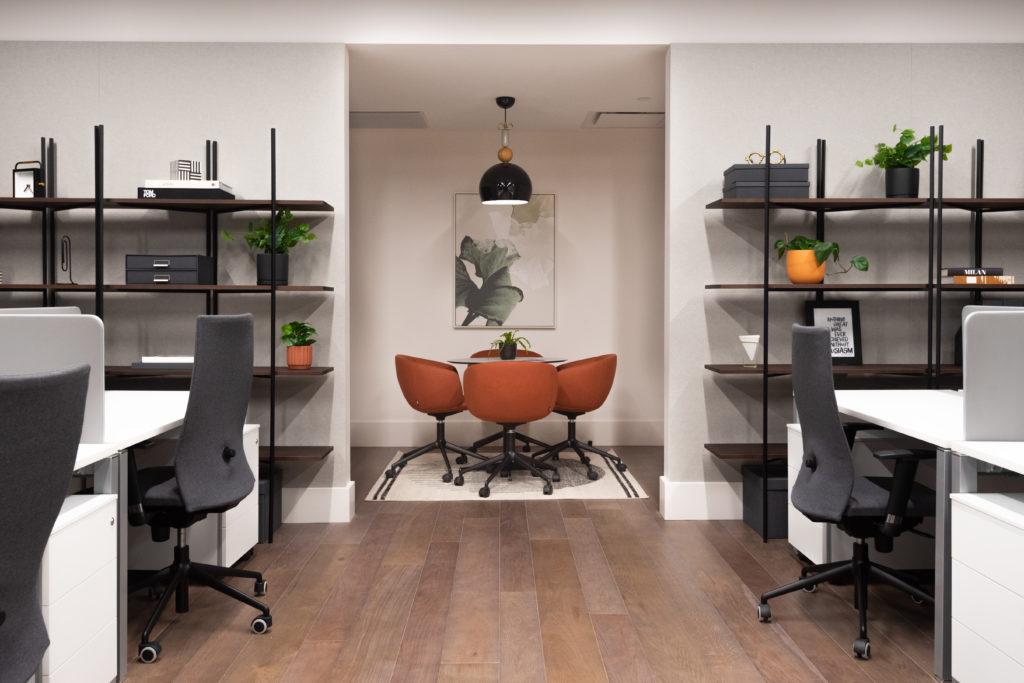 Plants
Plants are an excellent way to bring life (literally) to your shelves. Snake plants and succulents are low maintenance, or maybe you opt for a vase of freshly cut flowers to add a pop of color. We get our live plants from The Sill and Niche Plant Shop, a local plant store here in Boston. Afloral and Petals are great sources for faux plants if you don't consider yourself to have a green thumb!
Books
When styling a shelf, think horizontally. How will the items fit next to each other? A stack of books is always a great option, creating balance and hierarchy—whether you incorporate coffee table books or utilize book ends for a group of paperbacks. We added Tom Ford, Architectural Digest at 100: A Century of Style, Chanel, and The Finer Things just to name a few!
Book ends
Book ends are an alternative way to display your books instead of stacking them. And you don't even need actual bookends to do so! Whether you go for two white marble blocks or choose an oversized box or another stack of books, creating multiple levels is pleasing to the eye.
Storage compartments
A simple way to store loose items that are less than appealing to the eye are storage containers. Available in array of sizes, these are perfect for styling book shelves. Whether its a paper drawer, magazine holder, or a square storage box, they are a no-fuss solution to creating a visually appealing and functional space.
Accessories
Adding a few small accessories to your shelves is the perfect way to show a little personality. Crate and Barrel, West Elm and Pottery Barn are our go-to's to finding little pieces to add here and there. Whether it's a tray, vase, brass figurine, metal links, or an oversized candle, there are endless options to adding those finishing touches. Check out some of our favorite metal accessories by Mingardo here.
---
Interested in the Ethrio bookshelf? Visit the Studio to see it in person, or send us a message to get a quote.