A European spin on a Back Bay apartment
Located in on Beacon Street in Boston's historic Back Bay, our client's apartment received a modern European makeover.
From imported French oak engineered wood flooring, to the clean seamless kitchen cabinetry, to the Italian closet systems throughout, Adige provided the building materials and design know-how to create a stunning living space with views of both the Back Bay and Charles River.
CLIENT Private
LOCATION Boston Back Bay
PROJECT LENGTH 5 weeks for design, 12 weeks for material production + international shipping, 6 weeks for Installation
YEAR 2020
SERVICES Material Procurement, Custom Works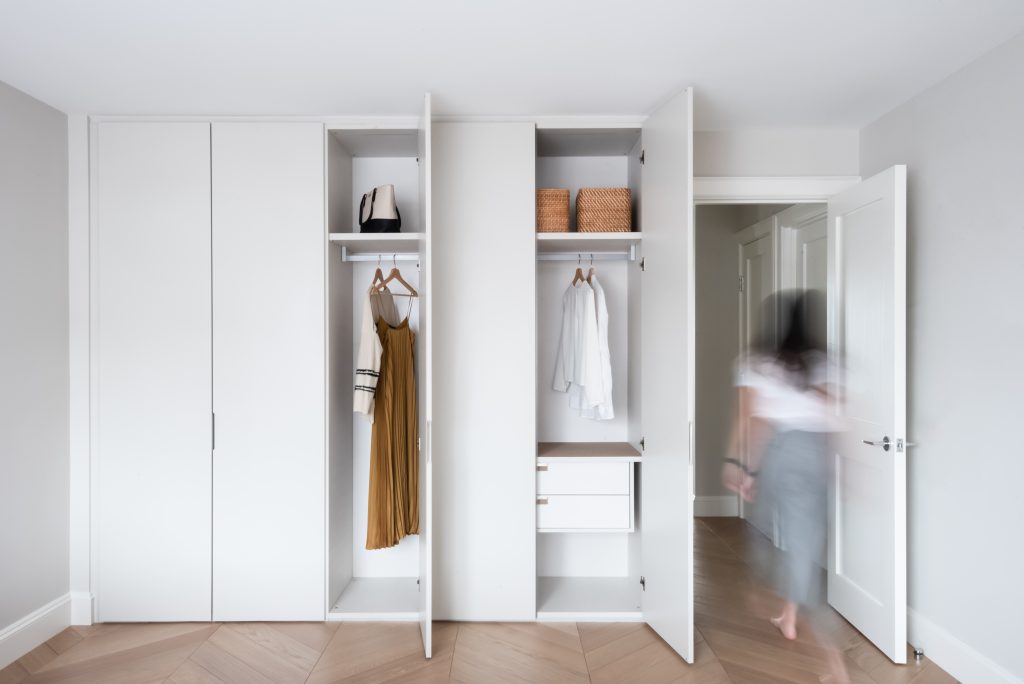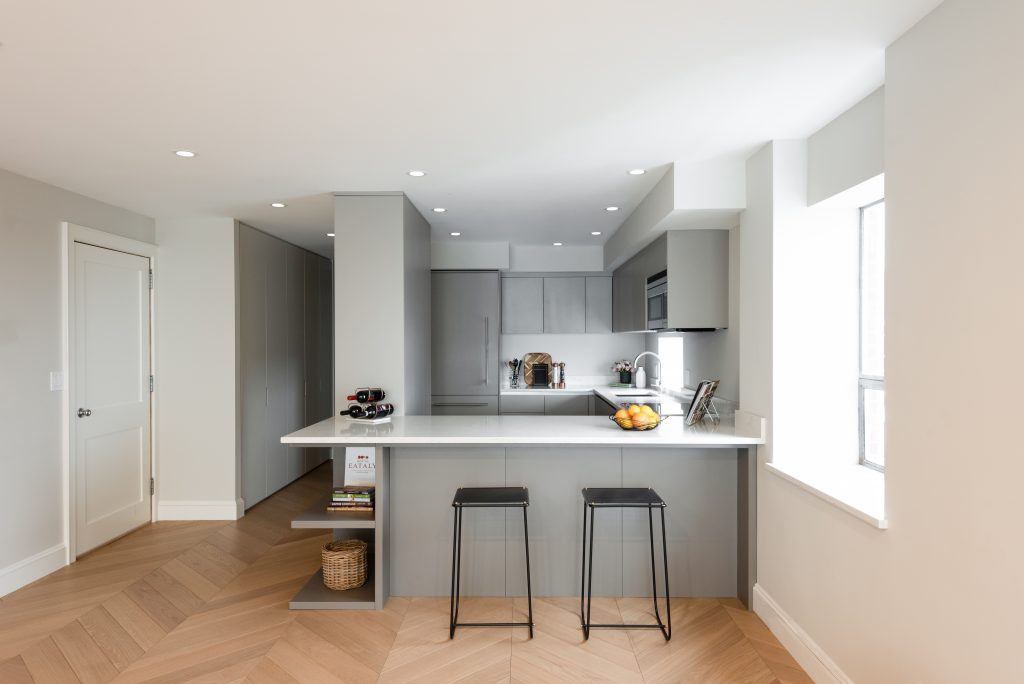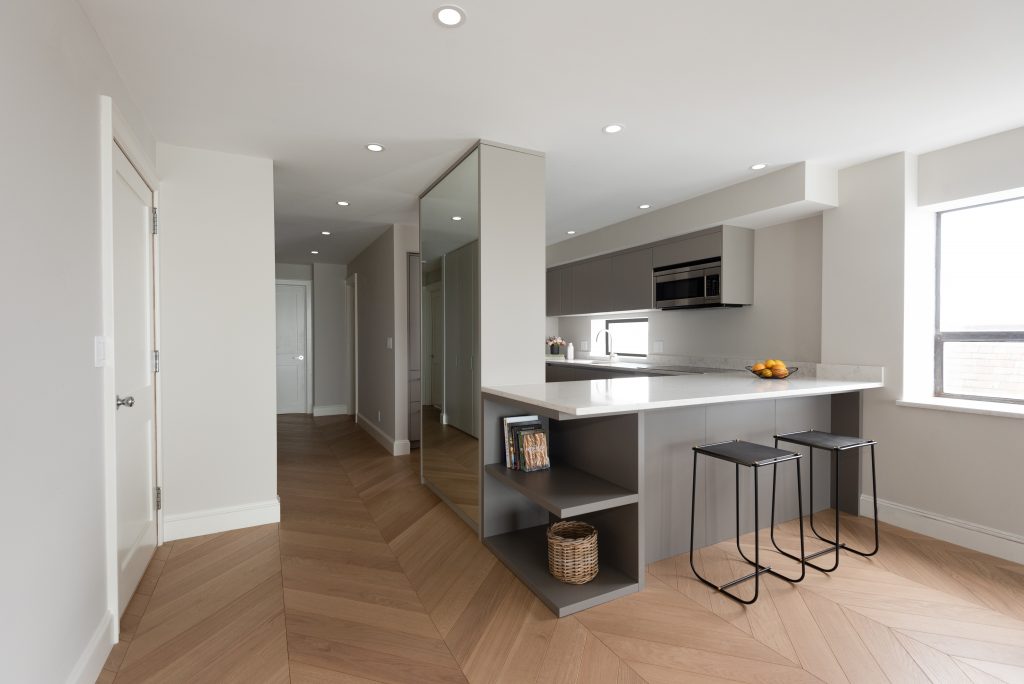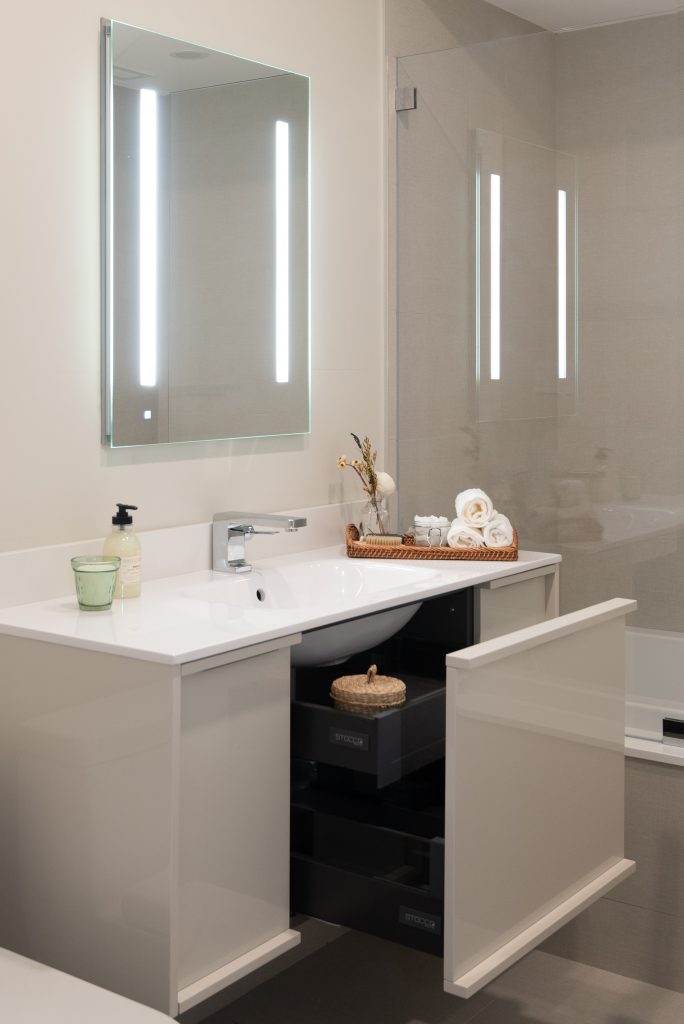 Contact us for a detailed list of services and offerings or to learn more about working with us on your next project.