5 unique light fixtures we're loving
We love sourcing unique products, and there's no shortage (unlike the rest of the world) of showstopping light fixtures. We've rounded up our current top favorites below.
1. Bloom by Il Fanale
Materials: Balloton glass with satin finishing
Bloom recalls the preciousness of old perfume bottles and the shape of oriental diffusors. The mood Bloom creates can depend on the type of glass and light source. It works as both as an individual piece or in a combination of elements. Available as a pendant or as a table lamp, and with LED or halogen lighting.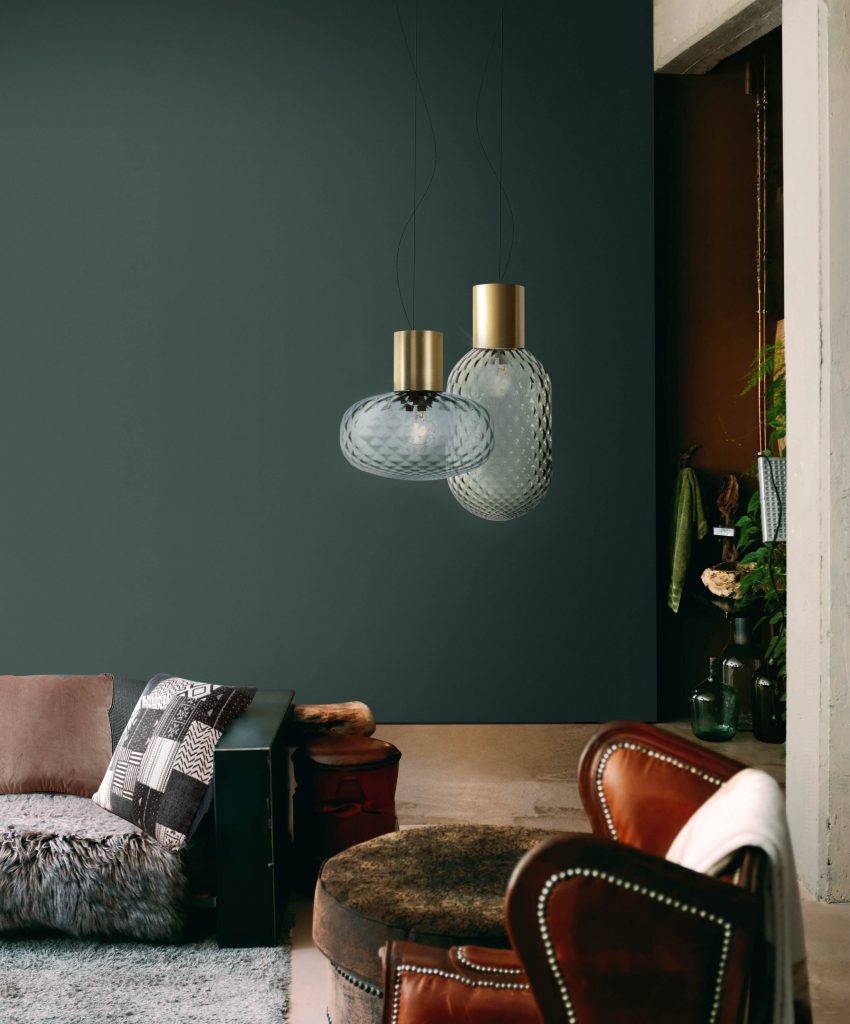 2. Deco Lamp by Mingardo
Materials: Matte and polished copper frame
Decò Lamp is the epitome of the 'Mingardo design': slender, refined and minimal. A small asymmetrical geometry shape defines the structural perimeter. An explicit tribute to Gino Sarfatti, in a graphic and Art Decò reproduction. Decò lamp is a pendant, diffused light dual-sphere lamp. The diffusers are made of opaline blown glass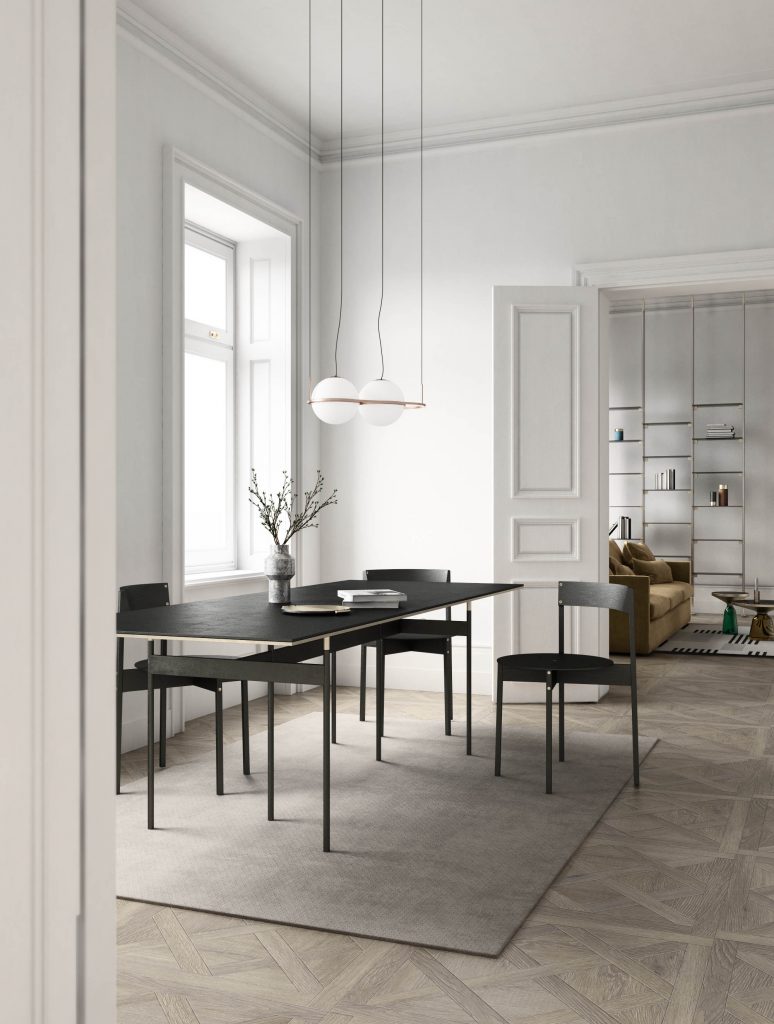 3. Bon Ton by Il Fanale
Materials: Black natural brass with painted aluminum, oak and brass
The Bon Ton, available as both a fixture and pendant, are made up of simple shapes and different materials to look like suspended pieces of jewelry. The elementary volumes superimposed along the cable create micro-architectures in the shape of pendants. The composition closes at the end with a curl in natural brass or butterfly-shaped copper, a clear allusion to the design reference.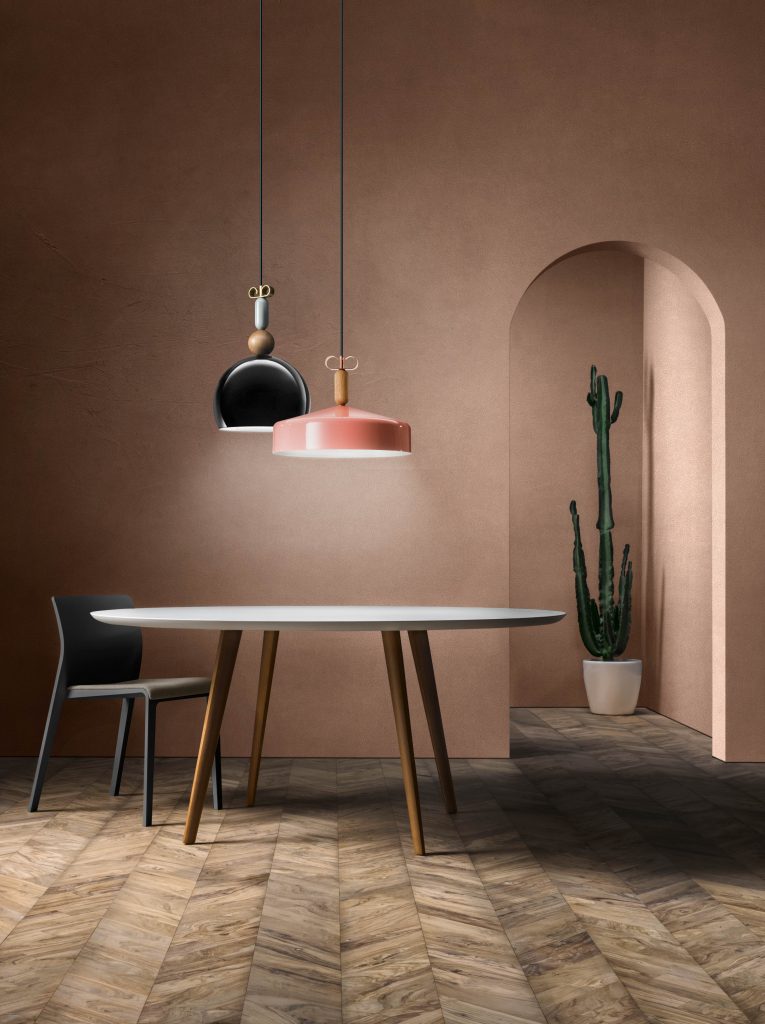 4. Multi-lite pendant by Gubi
Materials: Chrome in white semi matte
The Multi-Lite Pendant embraces the golden era of Danish design with its characteristic shape of two opposing outside.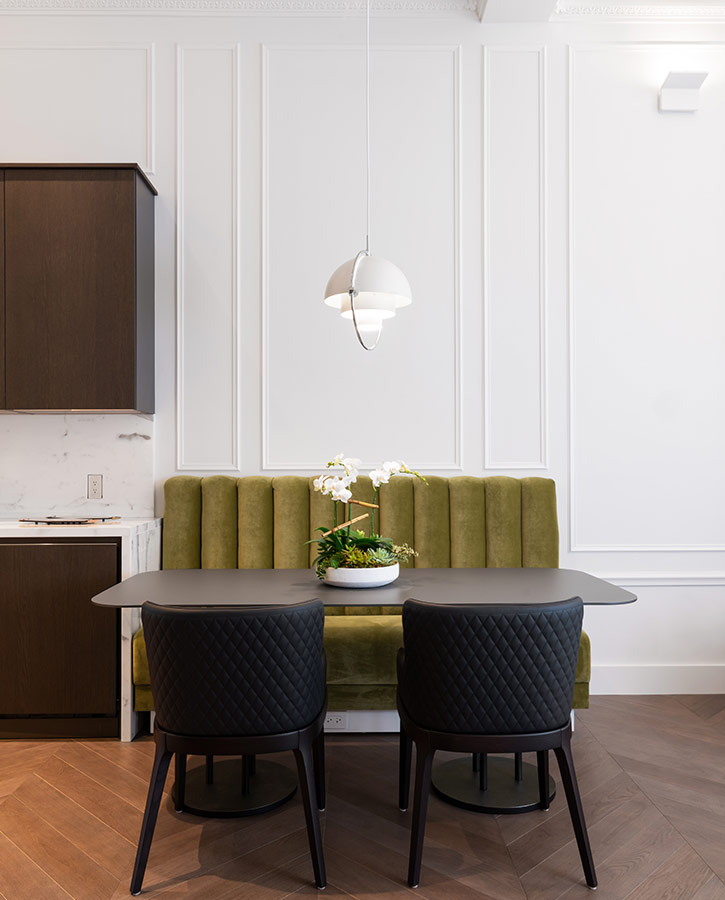 5. Bespoke chandelier by Beau & Bien Paris
Materials: Limoges porcelain
Breaking with the heavy structures of the classic pendant lights, Beau & Bien Paris keeps only the decorative elements in their bespoke, Wersailles chandelier. As if they are suspended in the air, the Wersailles candlesticks combine French tradition and 21st century technology. Thanks to the intelligent LED technology combined to the detail of French craftsmanship, the bespoke Wersailles chandeliers, all in Limoges porcelain, diffuse a beautiful lighting effect that is both soft and elegant.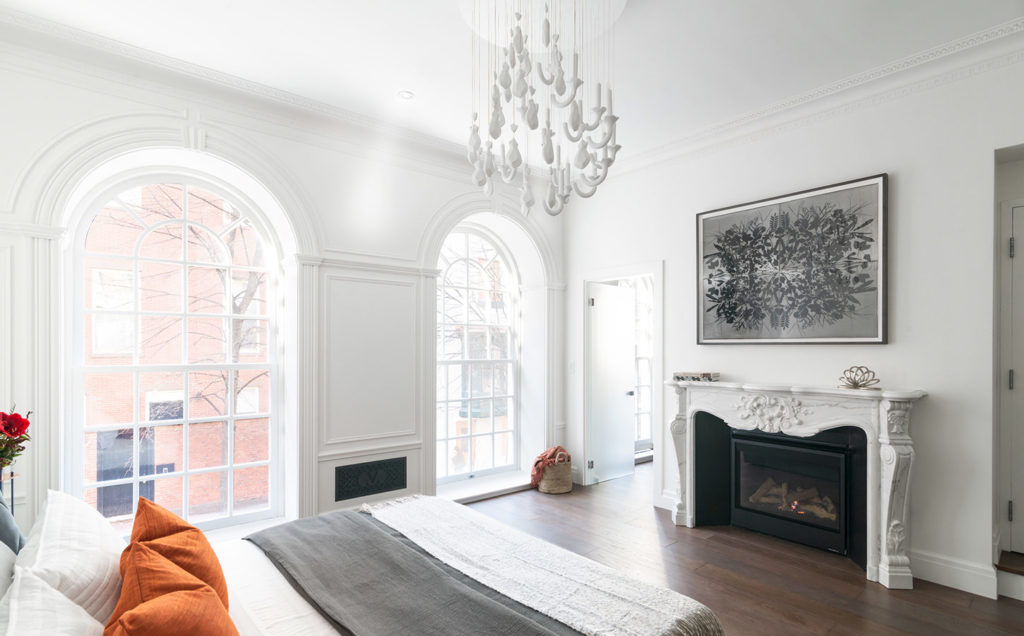 ---