Posted September 19, 2022
Adige Wins 2022 Bulfinch Award for Craftsmanship & Artisanship
The New England Chapter of the Institute of Classical Architecture & Art (ICAA) announced 14 winners for its Twelfth Bulfinch Awards, with Adige winning the Craftsmanship/Artisanship category for 10 Winthrop Square.
The Bulfinch Awards are hosted by the ICAA New England chapter and recognize practitioners from across the nation who are committed to promoting excellence in the classical tradition and allied arts within New England. All eligible projects work toward building upon the legacy of Boston's early Federal architect, Charles Bulfinch, who is widely regarded to be the first native-born American to work in the field professionally.
"Discovering special people; crafting extraordinary products."

Lorenzo Lorniali, Director of Operations
The beautifully detailed, turn-of-the-century Bostonian property at 10 Winthrop Square, rebranded as "10W," showcases sleek modern design juxtaposed with finely crafted details and artisanship to create a unique office space that honors American architecture while infusing finely crafted European interiors.
Featured Artisans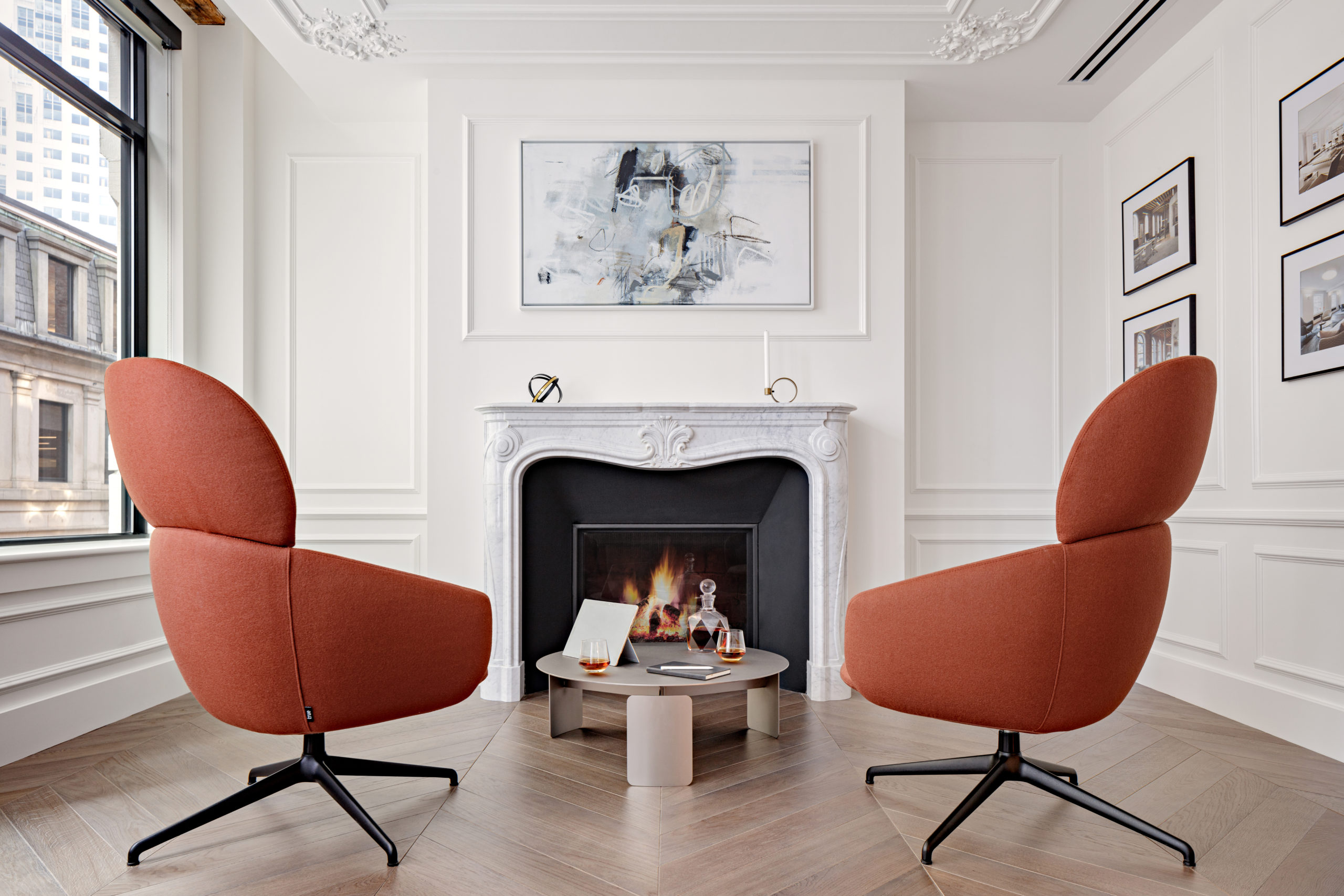 VENETIAN GOLD
Marble, Stone, and Hand-Carved Fireplace Mantels
The lobby features a book-matched Statuario marble wall and Statuarietto floors and stairs. On the 4th floor, a hand-carved Statuario mantel, Lilac marble kitchen counters and a Graphite marble accent wall were all sourced from Venetian Gold, the artisanal processing subsidiary of Italian stone distributor, C'a D'Oro.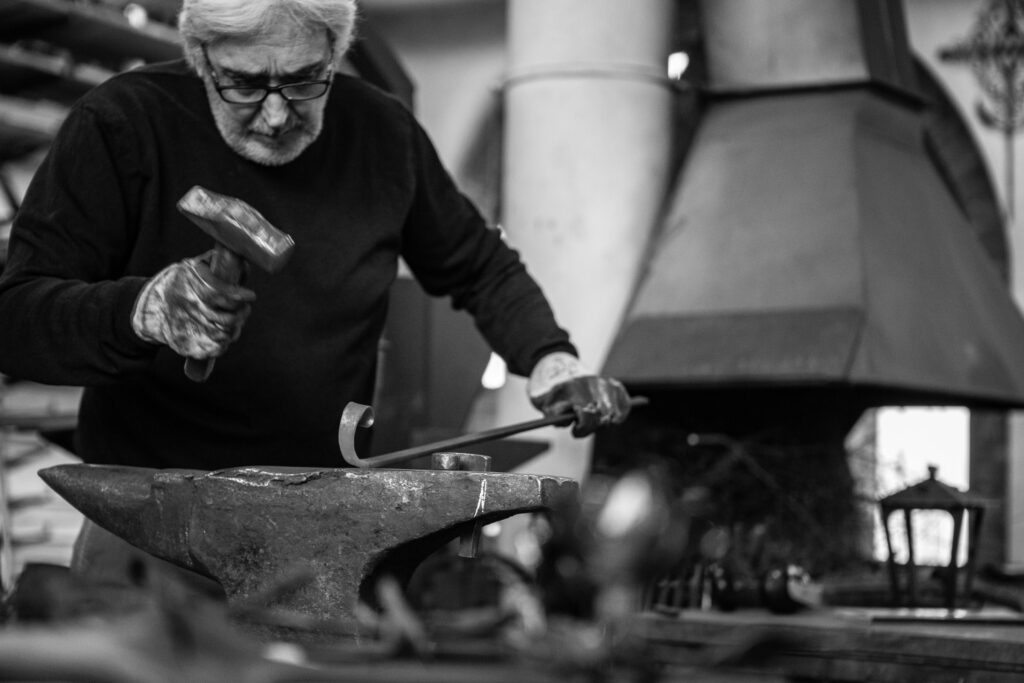 Il FABBRO DI OMERO BERTACCO
Ornamental Iron
Omero Bertacco has been a master blacksmith for over 40 years and is the quintessential representation of the master artisan. Working with only his small team in his Vicenza, Italy studio, Omero was responsible for the exquisitely detailed hand-crafted iron railing gracing the lobby's grand staircase.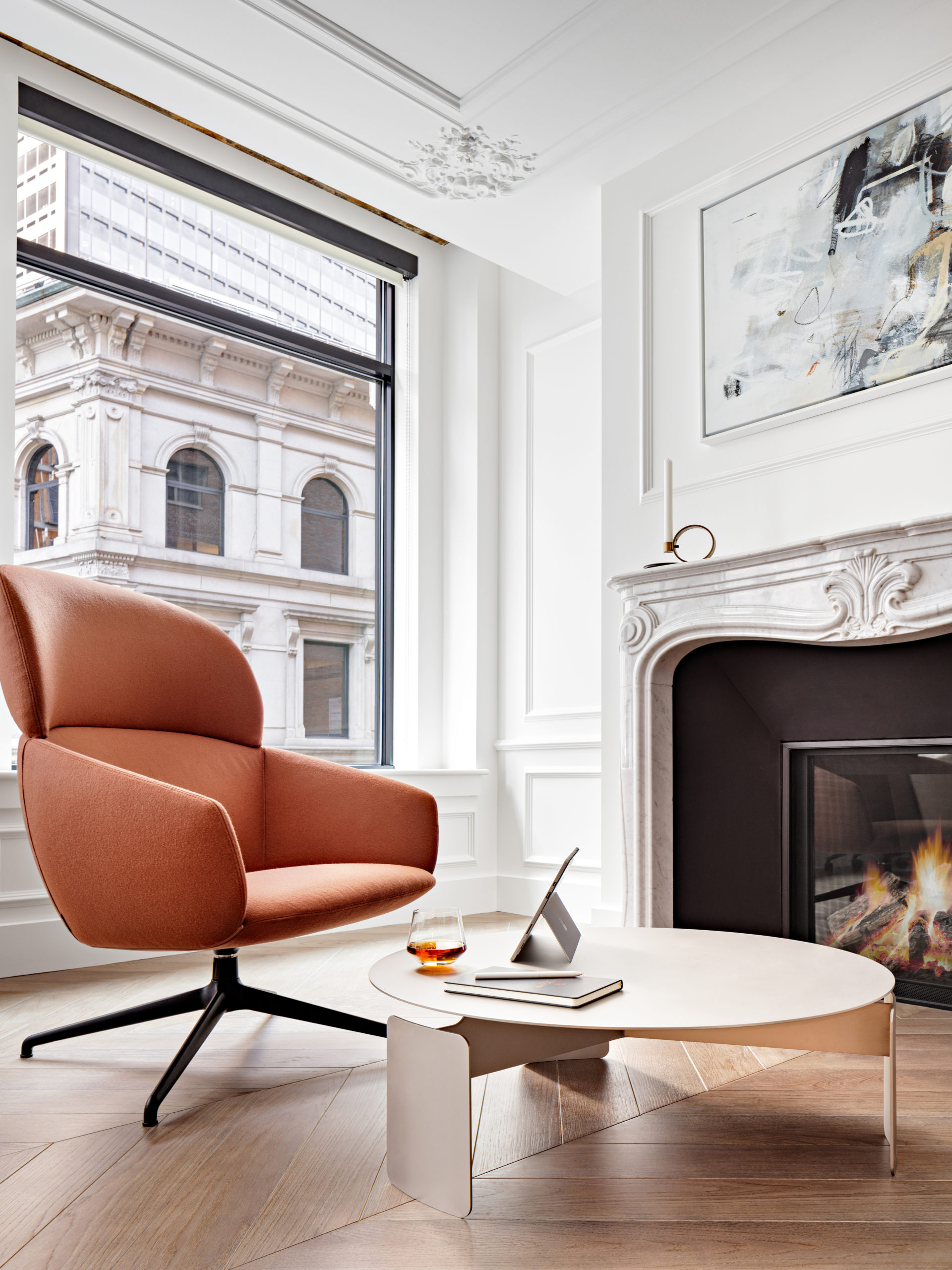 BOSTON ORNAMENT COMPANY
Ornamental Plaster
Custom crown molding, corner cartouches and lobby ceiling medallion were provided by Boston Ornament Company, a leading source of historically significant ornamentation crafted by skilled artisans.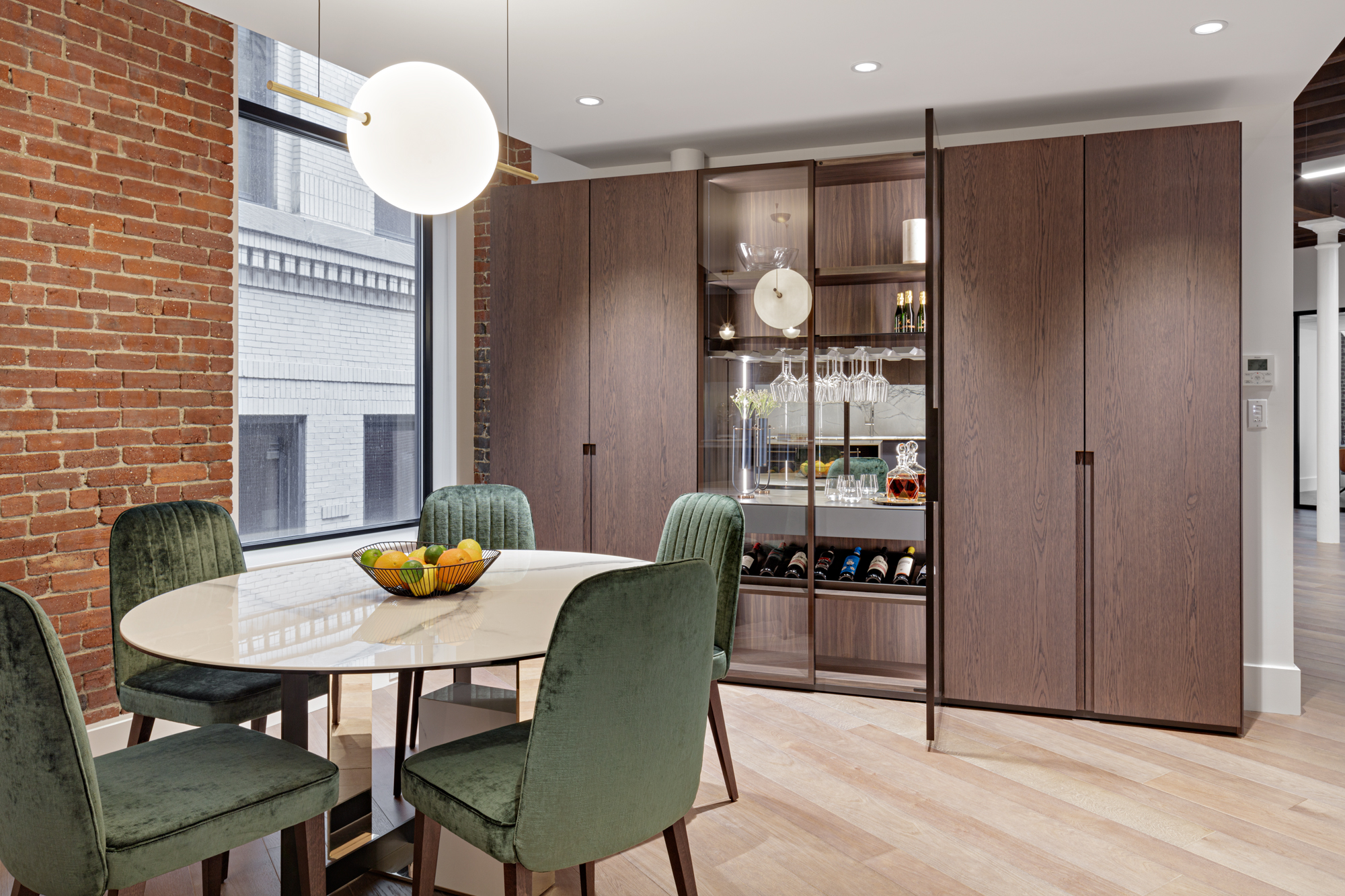 OLIVIERI MOBILI
Closets & Complements
Custom closet systems were hand-crafted in Italy by Olivieri Mobili, who stands at the forefront of Italian design.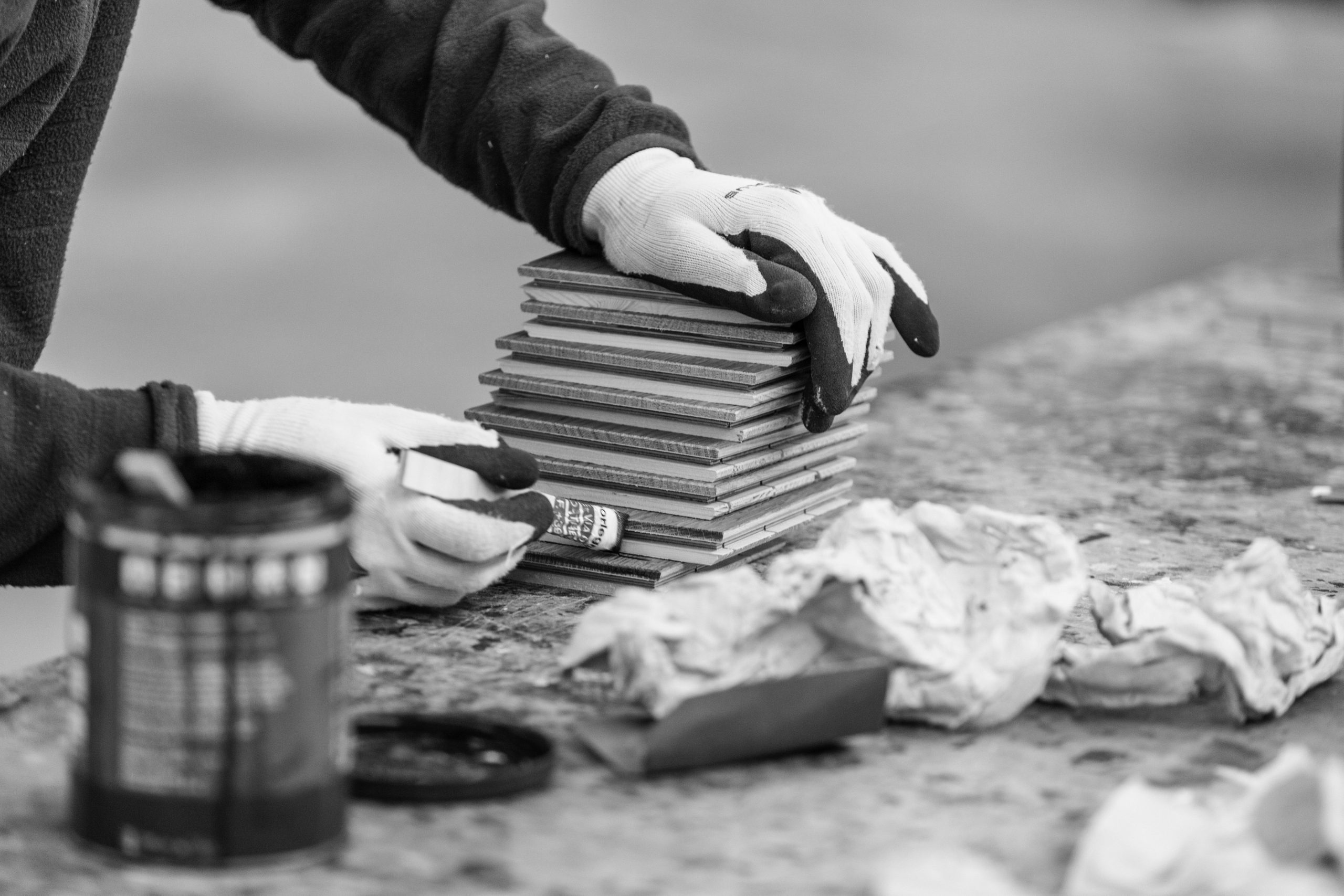 ITLAS PAVIMENTI
Wood Flooring
Revolutionized wood flooring with a superior product that maintains a love of craftsmanship and pride combined with modern technology.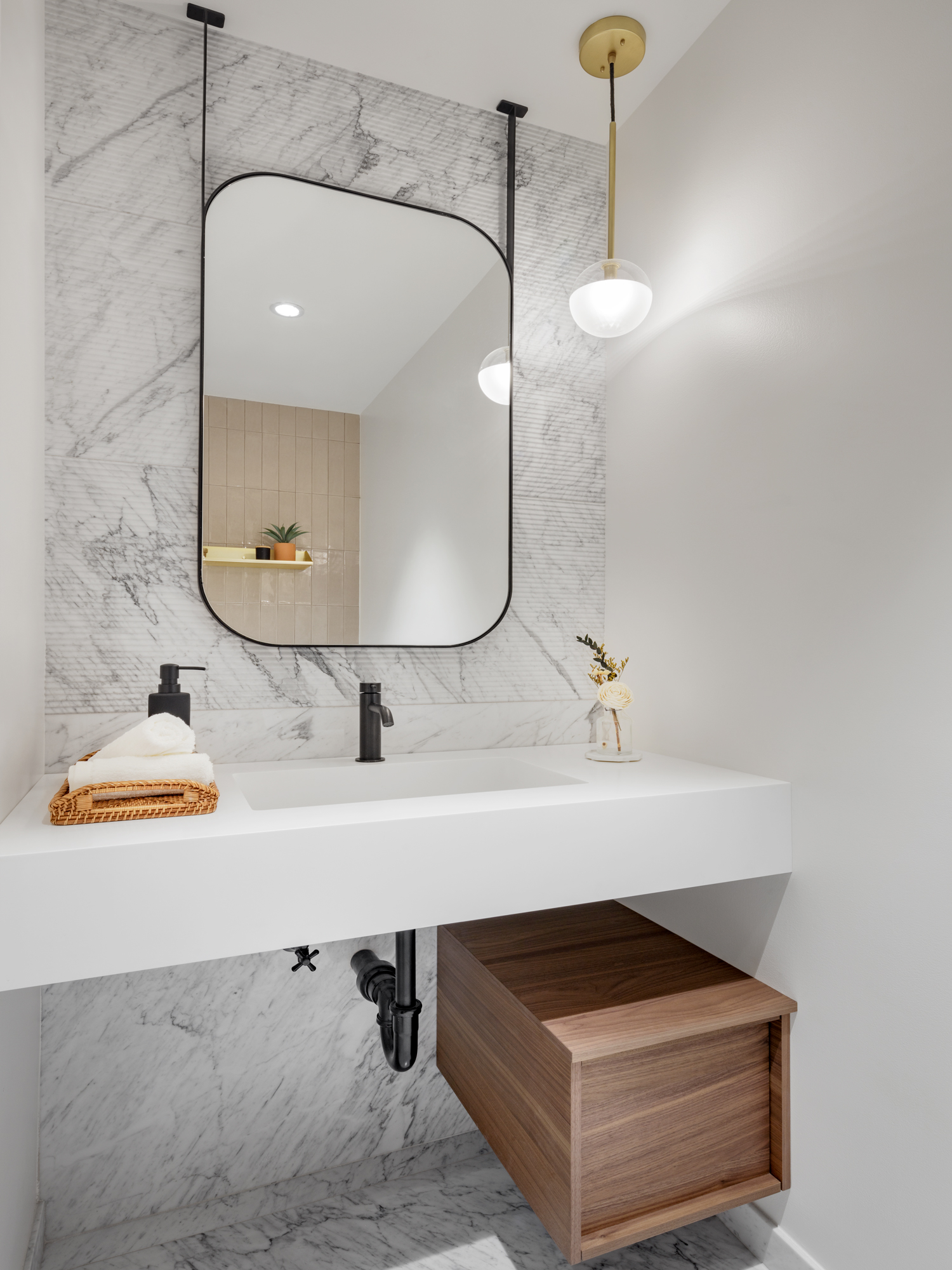 ADDITIONAL ARTISANS FEATURED THROUGHOUT 10W
Mingardo furniture and custom mirror, Tailormade Stocco vanity, Il Fanale lighting, True Design furniture, and Alberta Pacific Furniture.

To stay up to date with other Adige News, be sure to subscribe to our email list here.